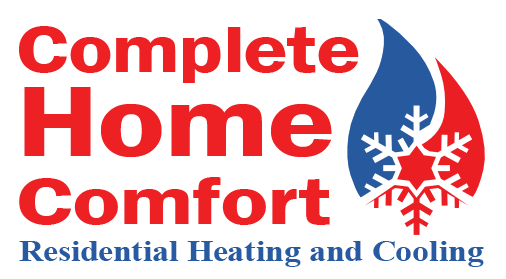 Spring Cleaning Is Just Around The Corner
and you may want to consider improving your home comfort by replacing your system with a new unit by Coleman!
From now until May 31st, save up to $4,200 on select systems with rebates, tax credits, and manufacturer discounts!
Learn more about this offer at
(734) 384-3910
!